Les Fleurs de Grésy ONLY 1 LEFT – 4.5p ground floor big terrace and garden.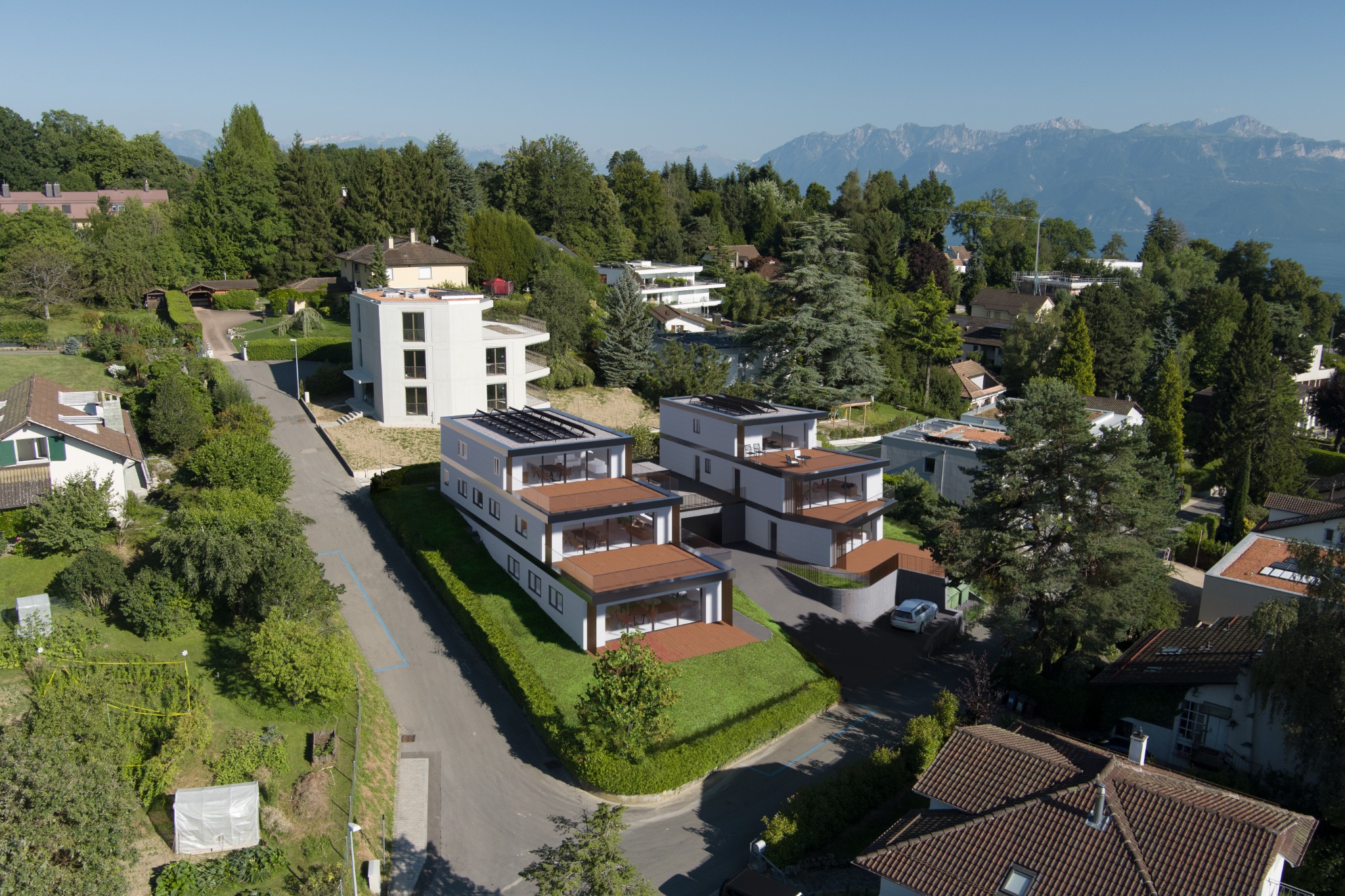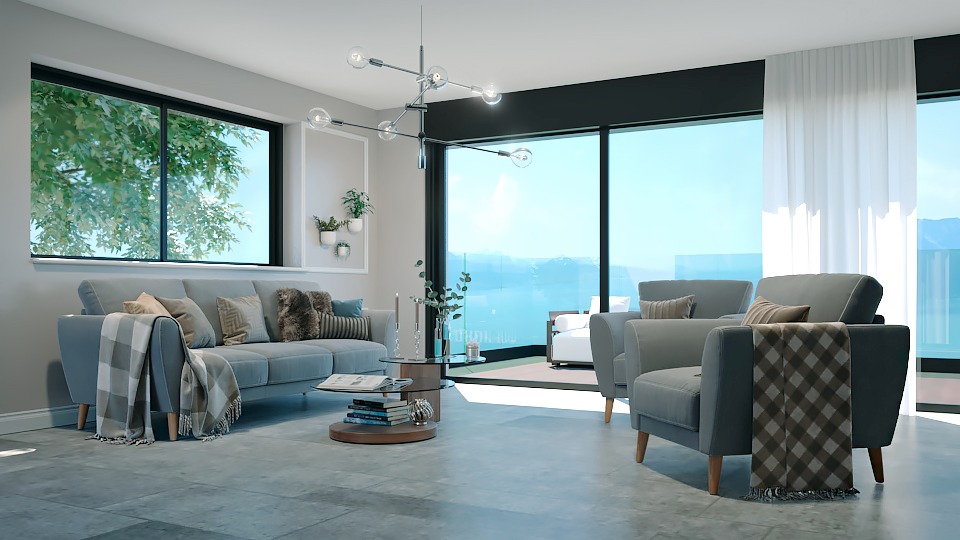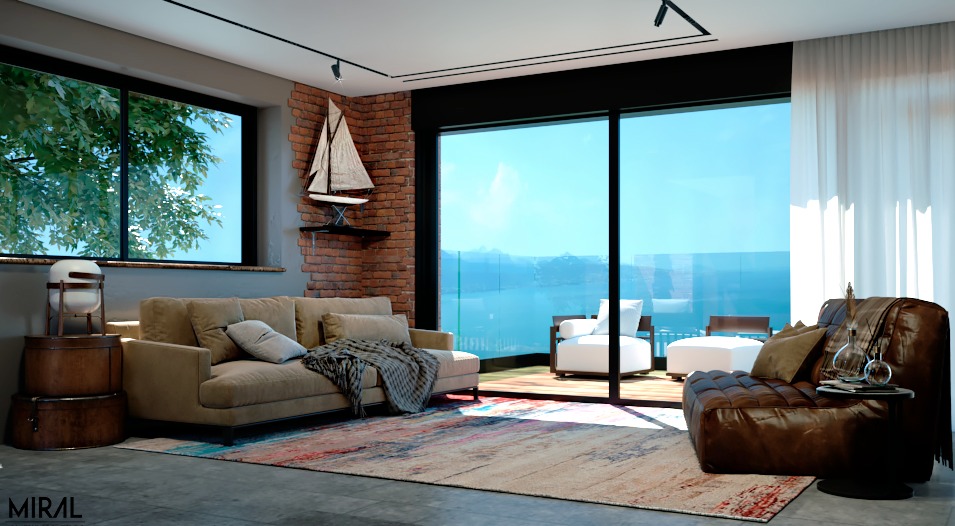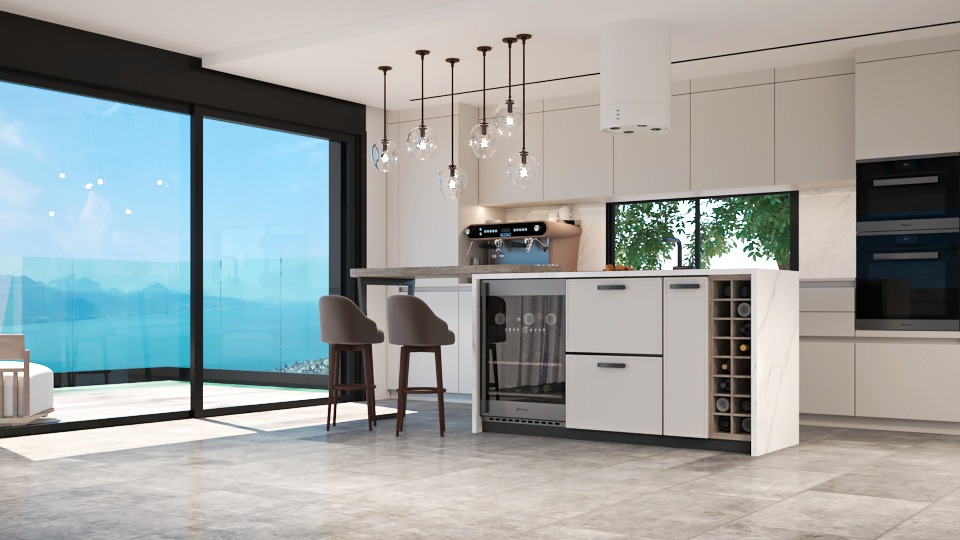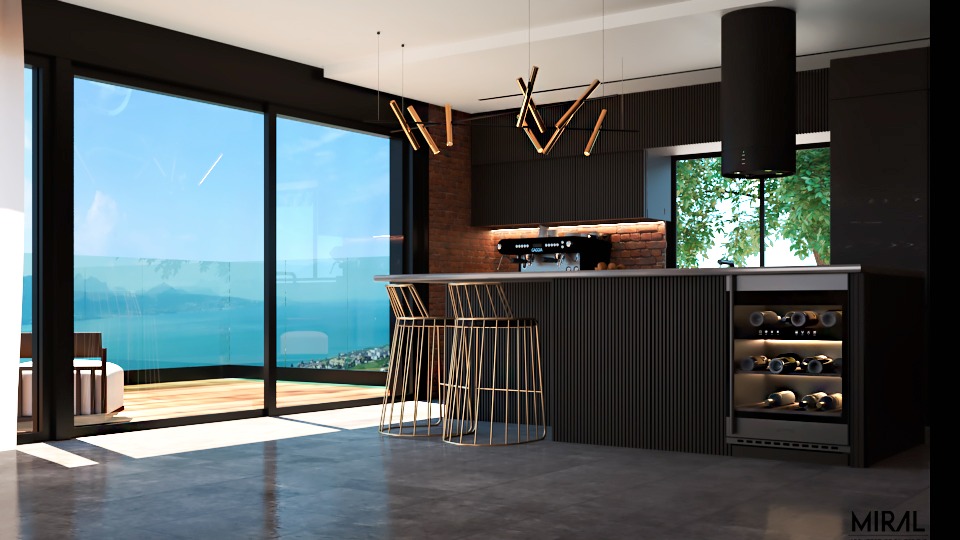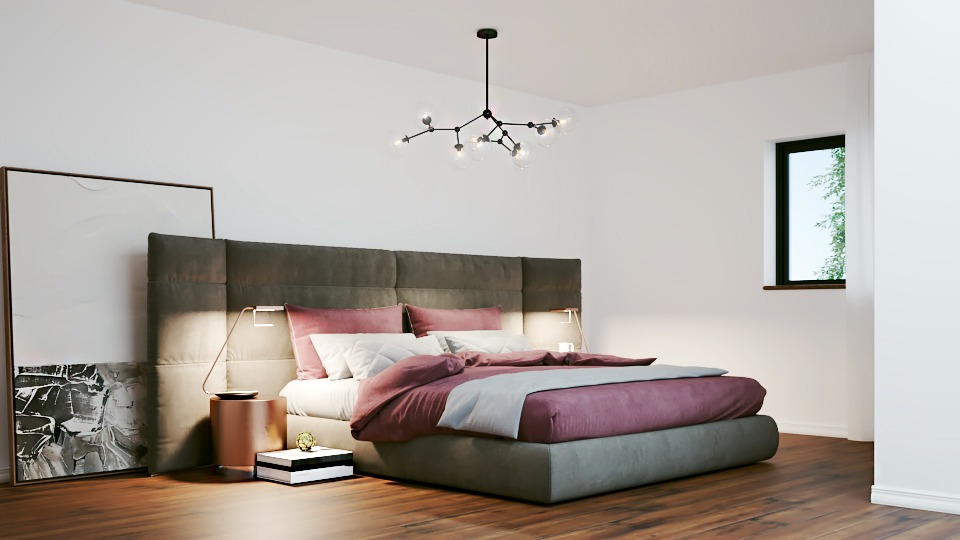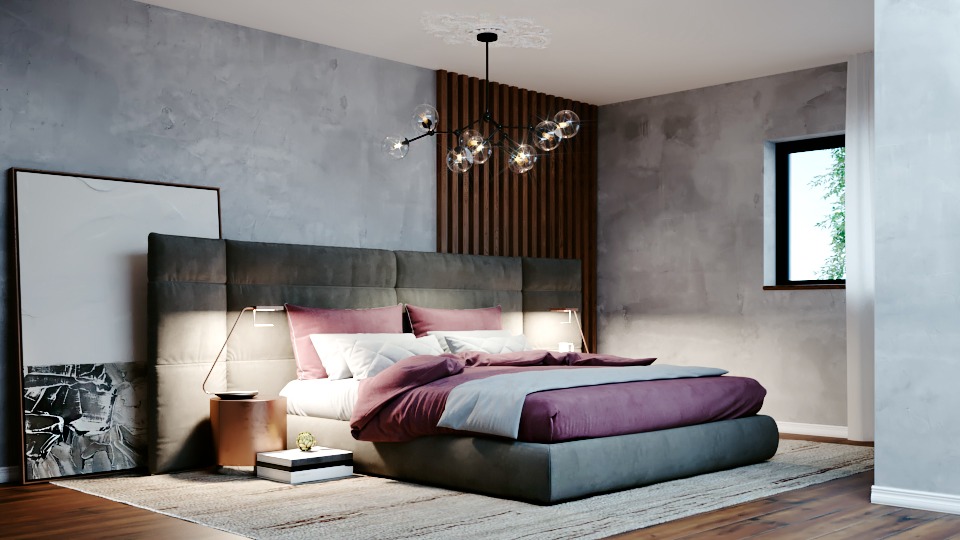 Luxury apartments from 1 bedroom to 3 bedroom with big terraces and lake views in a calm street.-Building permission granted. Contact us for more information.
Description:
Ideally located on the heights of Lausanne offering an exceptional location close to the city center, Chailly-Rovéréaz is one of the most beautiful districts of the commune. Its strategic location places it at the heart of the Greater Lausanne agglomeration and gives it a central role through the densification of the Sallaz district and the CHUV during the last decade.
This new project of two contemporary residences totaling six luxury apartments will seduce you with its bright spaces, its personalized layouts, and each apartment will enjoy a view of Lake Geneva and the Alps. An ideal place to relax in a peaceful and a healthy atmosphere due to its tranquility.
THE PROJECT :
The architectural codes will be those of a luxury residence for this small PPE composed of two buildings of 3 extremely well designed apartments whose finishes will be at the discretion of the purchaser.
The generous terraces give fluidity and refinement to the future buildings.
Well thought-out plans result in an intelligent distribution of spaces and ensure excellent living comfort.
This magnificent development will benefit from a unique living environment in a premium neighborhood only 5 minutes from the CHUV, Coop, Migros, Denner, small retail stores, banks, post office, public and private schools, public transportation as well as highway access.
This quiet and ultra-premium environment guarantees an increase in the value of your home in the years to come, a dream product for demanding clients in search of peace and autonomy.
Contact@key-relocation.ch
Telephone Sally Lismore for English 078 603 5253
or Céline Schwartz for French 078 677 0524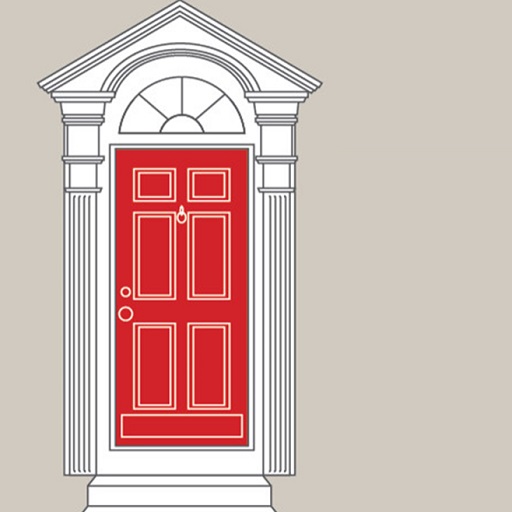 The above mentioned information is
provided without obligation and is
subject to change.