More details soon!
Luxury apartments from 1 bedroom to 3 bedroom with big terraces and lake views in a calm street.- Promotion to start May/June. Contact us for more information.
Contact@key-relocation.ch
Telephone 078 603 5253 or 078 677 0524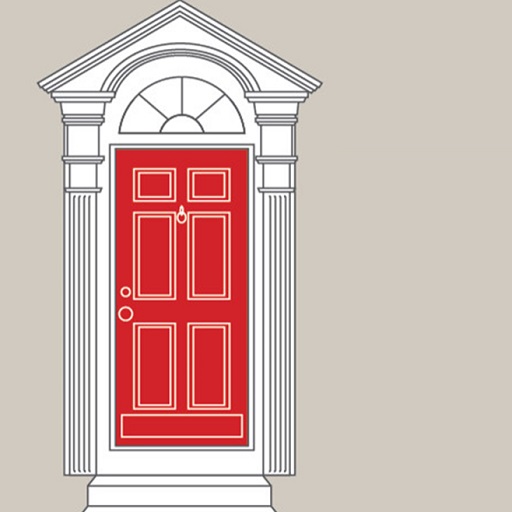 The above mentioned information is
provided without obligation and is
subject to change.