FOR RENT
Lake View Detached Villa, 1009 Pully
CHF 6'000 plus individual utilities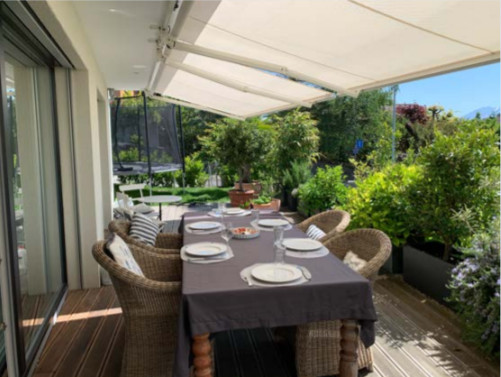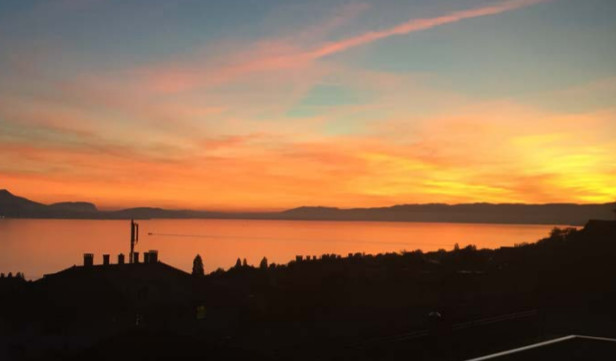 6.5 room detached villa built in 2016.
Magnificent private terraces and garden with breathtaking views
4 bedrooms, 4 bathrooms, superb designer kitchen, attractive living room with fireplace, oak flooring.
Fitted out basement with family room/guest room, shower room, laundry room and 2 storage rooms.
200m2 of living space, 2.50m ceiling heights,
2 covered parking places
Gas central heating and solar panels for electricity and hot water.
Available from December 2020
Contact us for more information and a visit
Contact@key-relocation.ch
Telephone 078 603 5253 or 078 677 0524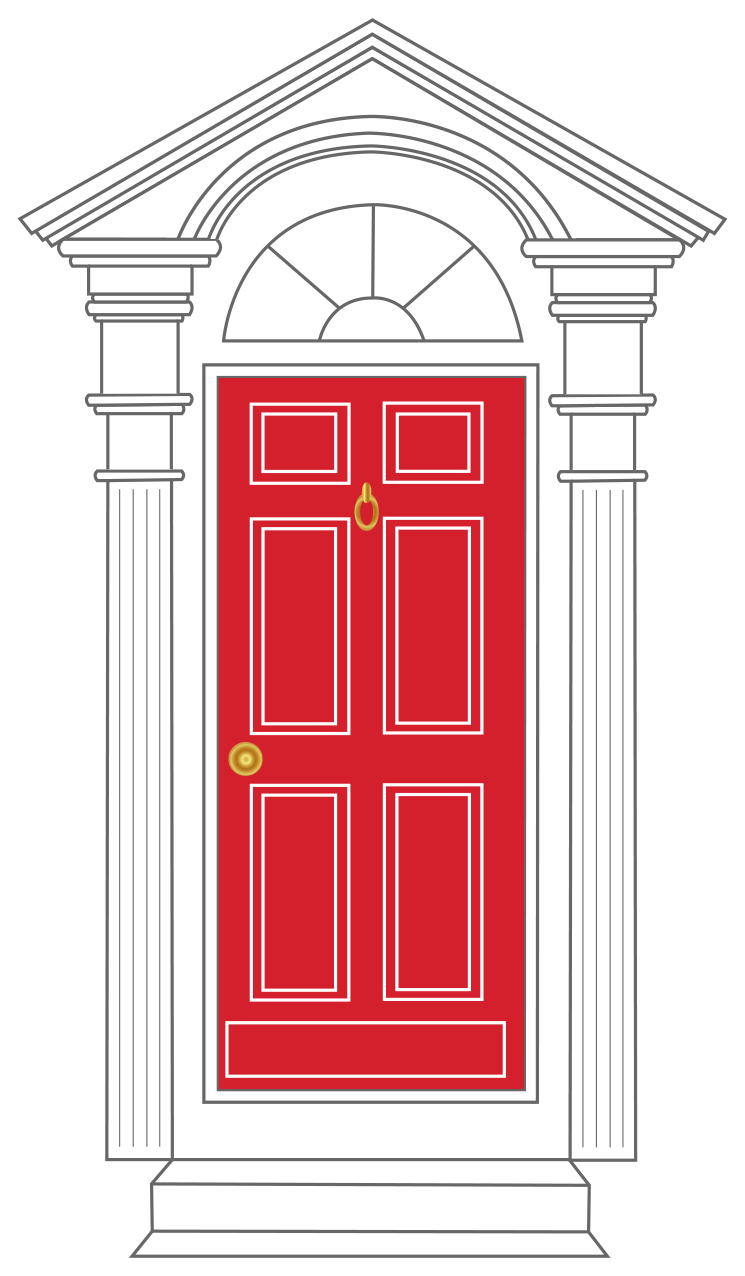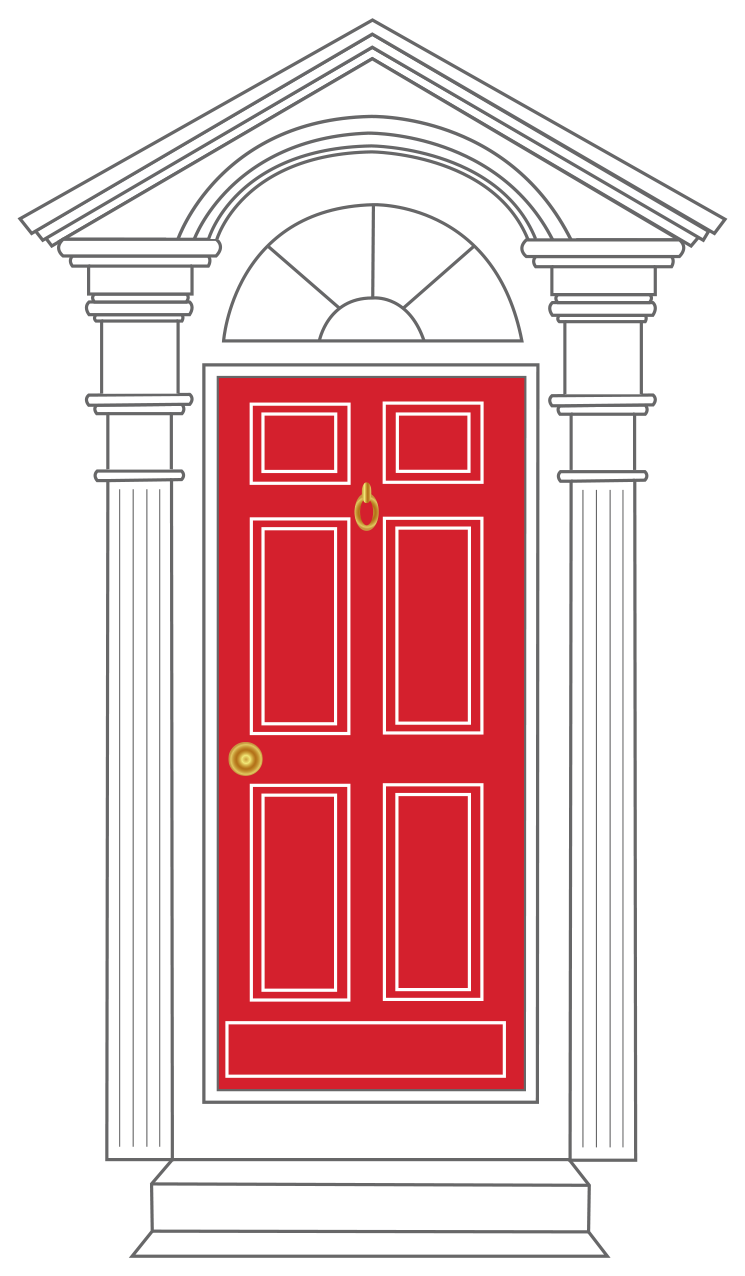 The above mentioned information is
provided without obligation and is
subject to change.