FOR SALE
Sale price CHF1.720'000 negotiable
Well maintained and comfortable family home. Semi-detached by the garages.
Built in 2006. this 6.5 room villa is in excellent condition and consists of:
Ground floor
Entrance hallway with guest wc.
Spacious open-plan fully equipped kitchen
Bright and comfortable living/dining room with access to the garden.
First Floor
3 Bedrooms, 1 with balcony
Master suite with en-suite shower room
1 family bathroom
Second floor
Large open plan attic room (83m2 floor space) with possibility to install a bathroom.
Basement
1 laundry/technical room
Spacious multi function room – TV room /games room etc.
1 large storage room
Exterior
1 garage with storage
3 exterior parking place
Pretty very private garden with decking, jacuzzi and small lawned area.
Tax rate/Taux d'imposition: 64.5%
Built/Année de construction : 2006
Number of rooms/Nombre de pièces: 6.5
Number of floors/Nombre d'étages: 3
Living space/ Surface habitable : 165m2
Floor space/Surface utile: 334m2
Volume/Surface métre cube: 847m3
Ground area/Surface terrain:
Heating/ Chauffage: Gas
Efficacité de l'enveloppe du batiment: D
Efficacité énergétique globale : D
Chemin des Clairières 17, 1066 Epalinges
Available by discussion
Contact@key-relocation.ch
Telephone Sally 078 603 5253 or Céline 078 677 0524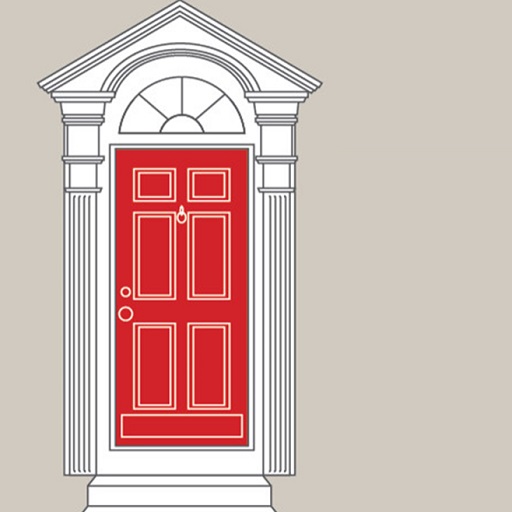 The above mentioned information is
provided without obligation and is
subject to change.