Sale price CHF 6'990'000
Superb luxurious and spacious property with lake and mountain views
Description:
This exceptional 10 roomed property is located in the heights of the village of Blonay in a calm residential area close to amenities.
The villa is surrounded by wonderful perfectly maintained gardens and terraces including a magnificent Japanese garden. The jacuzzi and heated swimming pool add to the remarkable facilities of this property.
Number of Rooms/ Nombre de pièces: 10
Bedrooms/ Chambres: 6
Bathrooms/salles de bain: 5
Year of construction/Année de construction : 1989
Number of floors/Nombre d'étages: 3
Living space/Surface habitable : 500m2
Usable space/Surface utile: 1000m2
Surface métre cube: 4'286m3
Garden area/Surface jardin: 1'422m2
Total plot/Surface terrain : 3'493m2
Garages 2
Covered parkings/Parc exterieur couvert 2
Exterior parking places/Parc extérieur 6
Available by discussion
Contact@key-relocation.ch
Telephone:
Sally Lismore for English 078 603 5253 Céline Schwartz for French 078 677 0524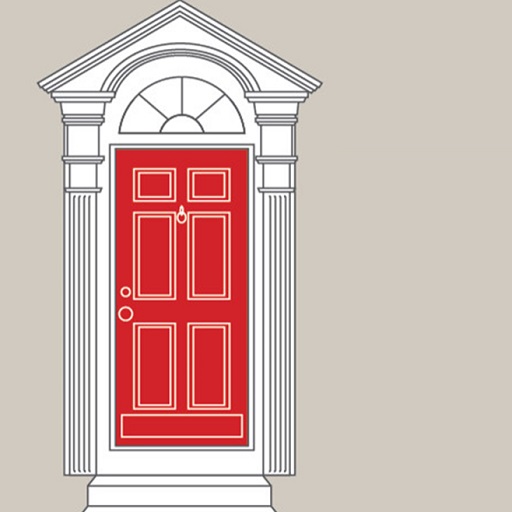 The above mentioned information is
provided without obligation and is
subject to change.